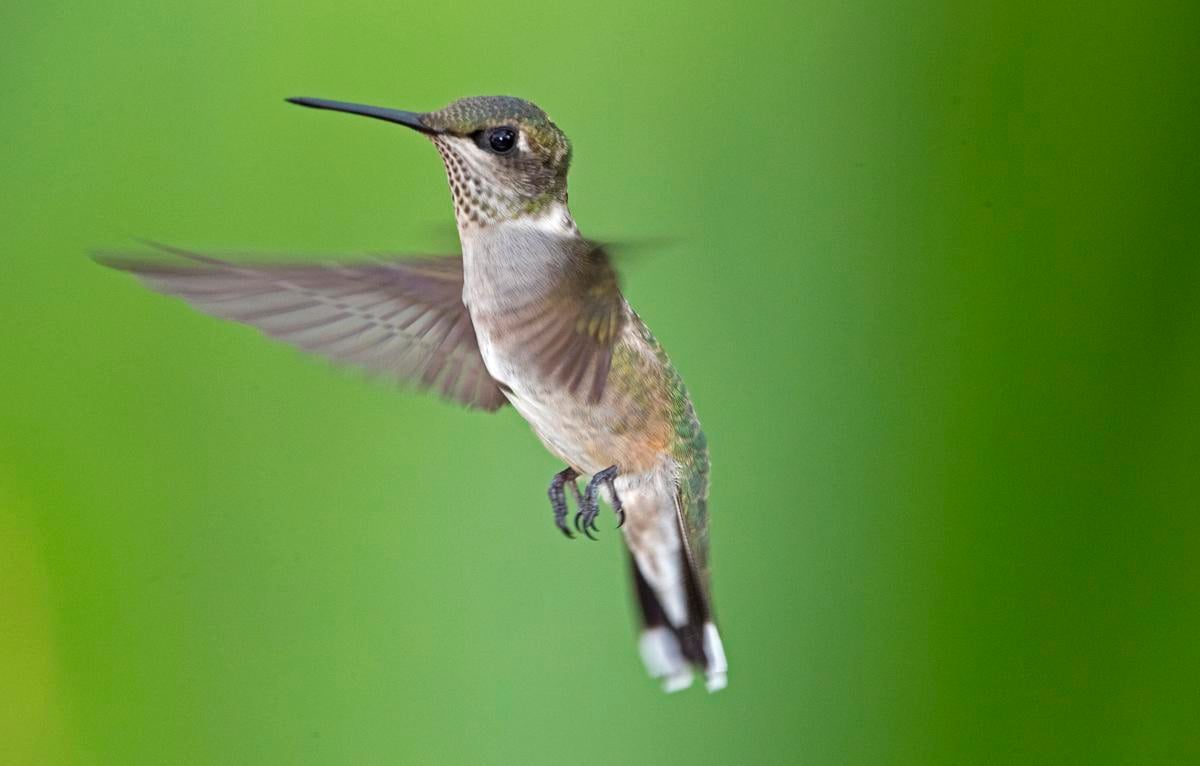 Driving back from the lake, i pulled off at a rest area to take a nap. I spread my beach towel beneath a maple tree–my head and shoulders in the shade, my legs in the sun.
When i woke up, a hummingbird was dancing in the air above my head. Then there were two.
I felt them as a blessing.